Build.
Test.
Distribute.
Make better, safer mobile app releases with Appcircle.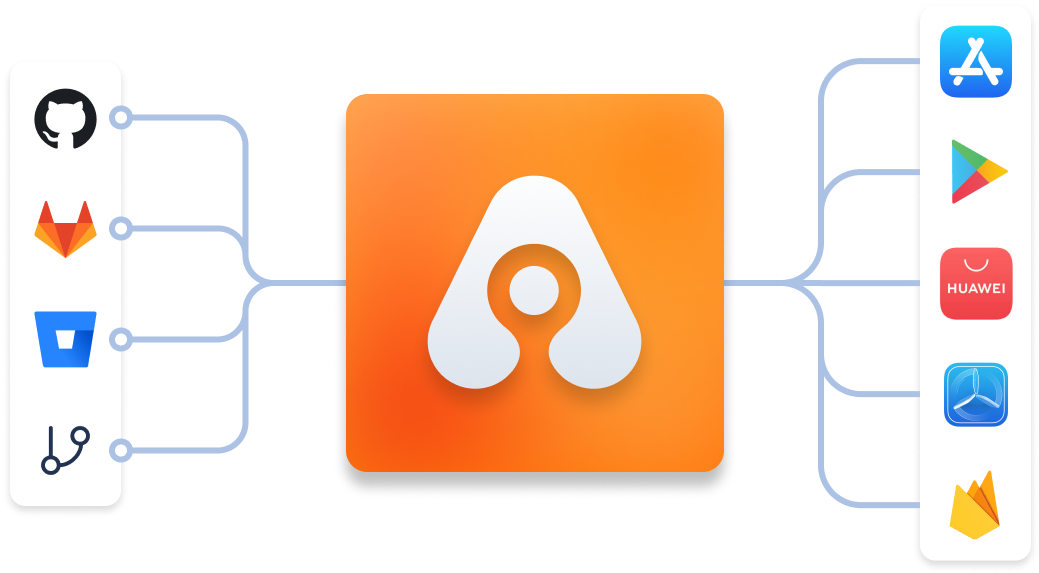 NEW
Create your own app store.
Some apps are not meant to be on App Stores. That's why we're introducing Enterprise App Store. A way for you to distribute your internal apps.
Learn how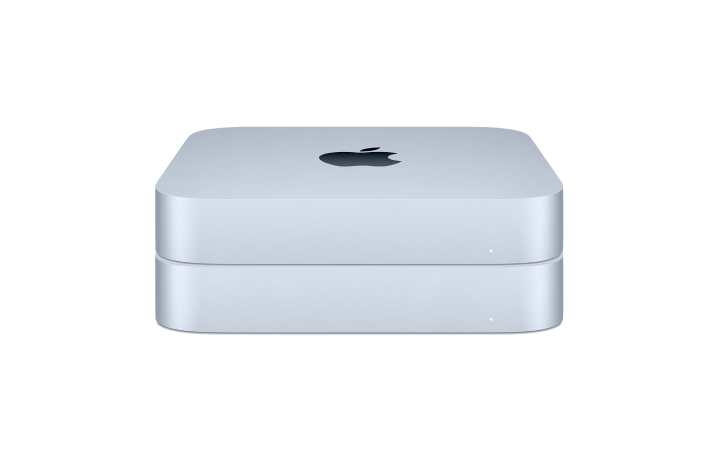 NEW
Self-Hosted Appcircle
Want to use your own build machines? Just install our runner scripts to the machines you want to use for your iOS / Android builds.
Learn More
Dive Deeper into Appcircle​
See something that's not documented here?​
Send us a request and we will get it in: Appcircle Support